Top
10

Most Antic­i­pated Movies for

2015

Top 10 Most Antic­i­pated Movies for 2015
Bar­ba­dos has three fab­u­lous cin­e­mas which will all be show­ing the most antic­i­pated movies of 2015. How many are you going to see!



1) Star Wars: Episode VII
Star­ring: Mark Hamill, Car­rie Fisher and Har­ri­son Ford

Syn­op­sis: Set 30 years after Star Wars VI, Star Wars VII presents a con­tin­u­a­tion of the events fol­low­ing the con­clu­sion of Star Wars VI – Return of the Jedi.
Com­ing: Decem­ber 2015



2

)
The Avengers: Age of Ultron
Star­ring:
Robert Downey Jr., Chris Evans, Chris Hemsworth, Scar­lett Johans­son and Mark Ruf­falo

Syn­op­sis:
When Tony Stark and Bruce Ban­ner try to jump-​start a dor­mant peace­keep­ing pro­gram called Ultron, things go hor­ri­bly wrong and it's up to Earth's Might­i­est Heroes to stop the vil­lain­ous Ultron from enact­ing his ter­ri­ble plans.

Com­ing: May 2015

3)
Mad Max: Fury Road
Star­ring:
Tom Hardy, Char­l­ize Theron and Zoë Kravitz

Syn­op­sis:
In a stark desert land­scape where human­ity is bro­ken, two rebels just might be able to restore order: Max, a man of action and of few words, and Furiosa, a woman of action who is look­ing to make it back to her child­hood home­land.

Com­ing: May

14

2015






4

)
The Hate­ful Eight
Star­ring:
Chan­ning Tatum, Samuel L. Jack­son and Kurt Rus­sell

Syn­op­sis:
In post-​Civil War Wyoming, bounty hunters try to find shel­ter dur­ing a bliz­zard but get involved in a plot of betrayal and decep­tion. Will they sur­vive?

Com­ing: Novem­ber

13

2015




5) Mis­sion Impos­si­ble V
Star­ring: Tom Cruise, Jeremy Ren­ner and Simon Pegg

Syn­op­sis: Ethan and team take on their most impos­si­ble mis­sion yet, erad­i­cat­ing the Syn­di­cate — an Inter­na­tional rogue orga­ni­za­tion as highly skilled as they are, com­mit­ted to destroy­ing the IMF.

Com­ing: July 2015
Star­ring:
Britt Robert­son, George Clooney, Judy Greer, Hugh Lau­rie and Kathryn Hahn

Syn­op­sis:
Bound by a shared des­tiny, a teen burst­ing with sci­en­tific curios­ity and a for­mer boy-​genius inven­tor embark on a mis­sion to unearth the secrets of a place some­where in time and space that exists in their col­lec­tive mem­ory.

Com­ing: May

22

2015






7

)
The Fast and the Furi­ous

7
Star­ring:
Paul Walker, Vin Diesel and Dwayne John­son

Syn­op­sis:
Deckard Shaw seeks revenge against Dominic Toretto and his fam­ily for his comatose brother.

Com­ing: April

2015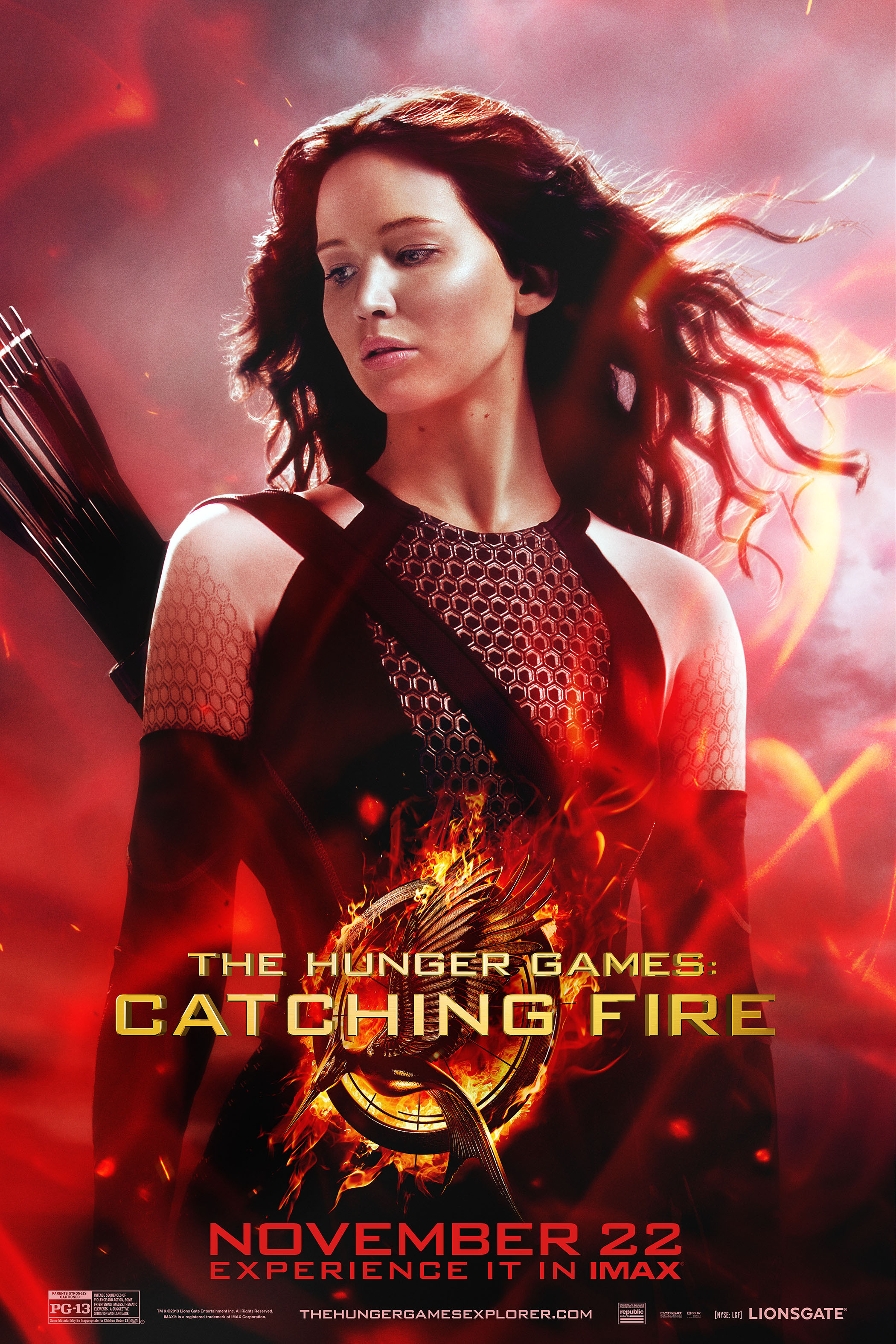 8

)
The Hunger Games: Mok­ing­jay Part

2
Star­ring:
Jen­nifer Lawrence, Josh Hutch­er­son and Liam Hemsworth

Syn­op­sis:
After being sym­bol­ized as the "Mock­ing­jay", Kat­niss Everdeen and Dis­trict

13

engage in an all-​out rev­o­lu­tion against the auto­cratic Capi­tol.

Com­ing: Novem­ber

2015

9)
Inside Out
Star­ring:
Diane Lane, Amy Poehler and Bill Hader

Syn­op­sis:
After a girl moves to a new home, her emo­tions are plunged into chaos as they com­pete for con­trol of her mind.

Com­ing: June

2015



10

)
The Good Din­ausaur
Star­ring:
Neil Patrick Har­ris, Judy Greer and Bill Hader

Syn­op­sis:
After a trau­matic event unset­tles a lively Apatosaurus named Arlo, he sets out on a remark­able jour­ney, gain­ing an unlikely com­pan­ion along the way — a human boy.

Com­ing: Novem­ber 2015
Hon­or­able Men­tions
·
Fifty Shades of Grey
Star­ring:
Dakota John­son, Jamie Dor­nan and Jen­nifer Ehle
Syn­op­sis:
Lit­er­a­ture stu­dent Anas­ta­sia Steele's life changes for­ever when she meets hand­some, yet tor­mented, bil­lion­aire Chris­t­ian Grey
· The Fan­tas­tic Four
Star­ring: Miles Teller, Kate Mara, Michael B. Jor­dan and Jaime Bell
Syn­op­sis: Four young out­siders tele­port to an alter­nate and dan­ger­ous uni­verse which alters their phys­i­cal form in shock­ing ways. The four must learn to har­ness their new abil­i­ties and work together to save Earth from a for­mer friend turned enemy.
Happy Watch­ing!
All Syn­opses and Movie Posters com­pli­ments imdb​.com